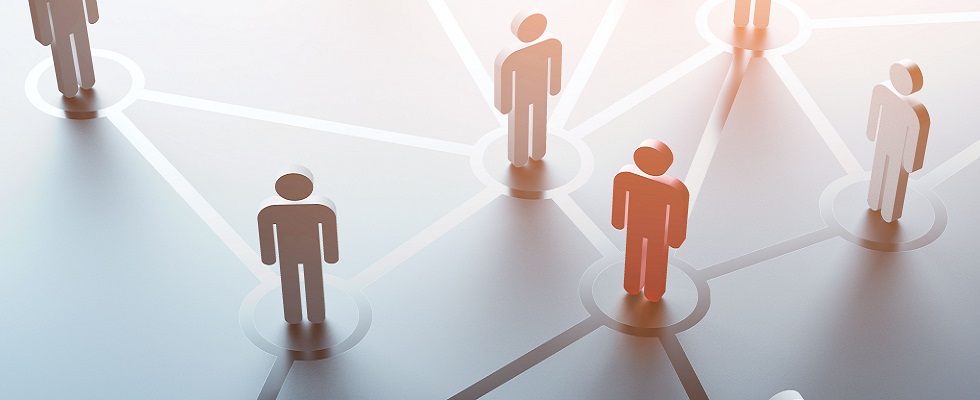 Our Story
Founded in 1991 in Huntington Beach, California to help small business with databases to manage products and services.
Over the years we have helped several telecommunication companies, web hosting companies, online advertising and workforce management technology.
Meet the Team
Our goal is to educate you on the services we provide to enable you to become your own expert! That means you'll always know what solution works best for your business model and it can forever evolve!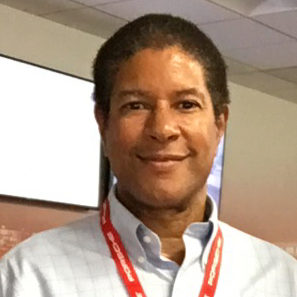 Paul Thénard II
Founder & President
In 1999, co-founded OhGolly.com, Inc., Web Hosting for SMB.
In 2002, he founded Learnware, Inc. dba; Learnware Consulting Group (LWCG) management consulting company putting together a strong team to support business projects in the USA, India, Australia, Taiwan and the UK.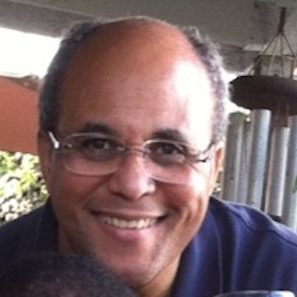 Diego Gonzales
VP of Marketing
Diego Gonzales has enjoyed a successful 3 –decade career in Marketing, Sales and Sales Management. In 2003, he founded The Graphics Group (TGG), a broadcast and streaming media sales and marketing company featuring clients such as KBLX AM/FM in San Francisco, WBLS in New York City and KJLH-FM in Los Angeles.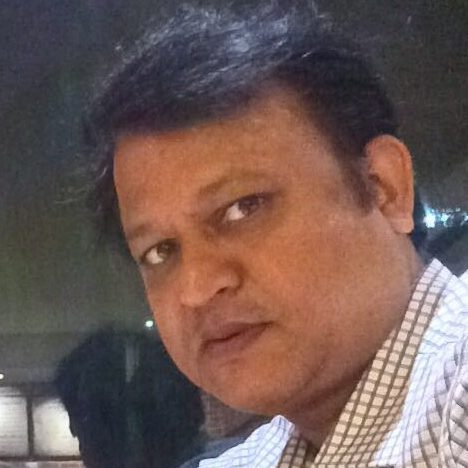 Ashish Golatkar
VP of Technology
OSG's core expertise is in Microsoft technologies ASP/PHP with SQL. OSG has developed numerous web applications in verticals like e-Learning, Insurance, Hospitality and Travel Industry throughout Europe, UK, UAE and USA.
Next Steps…
Call today to schedule your FREE consultation!