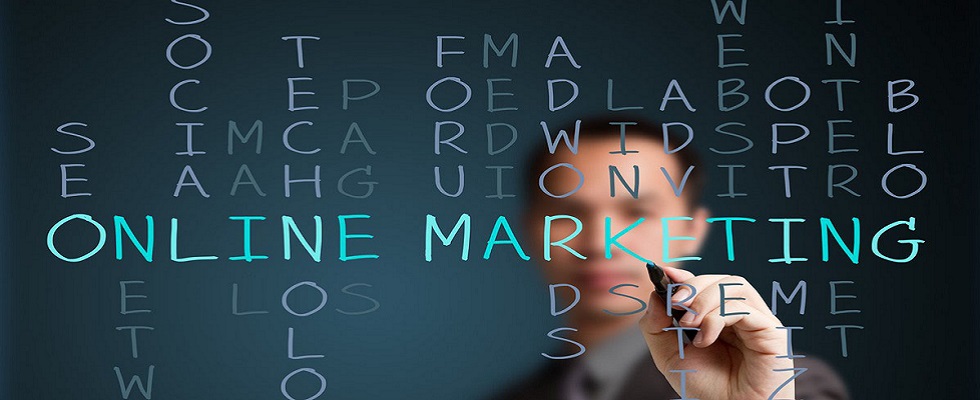 Internet Marketing
Social media is a must to expand and keep your business relevant in today's high tech environment.  Customers use mobile devices to communicate through social media or searches.
Which social media strategy to use
Email marketing
Do you use a service
How to stay in touch with my customer
We can help you design a plan that will fit your needs.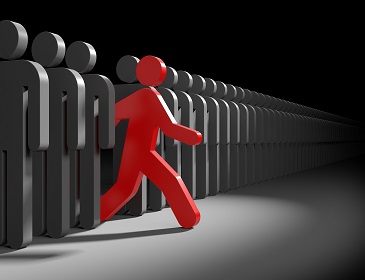 Stand Out
Having a Process you can measure any Project with, puts you ahead.
Let us discus how your business flows.
Next Steps…
Call today to schedule your FREE consultation!
Call Now: 714-253-3223