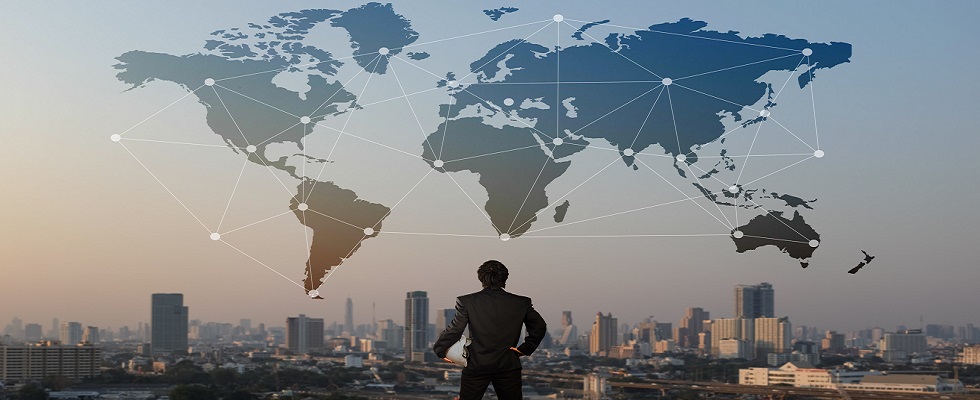 Business Processing
Learn how your business operates, communicates and interacts.  Any change is a disruption no matter a well-oiled business or a squeaking business. Following a defined process that fits across all business functions for any situation is an comforting feeling.
Having a detailed process that you can follow time and time to ensure any new Project to enhance your business is a success.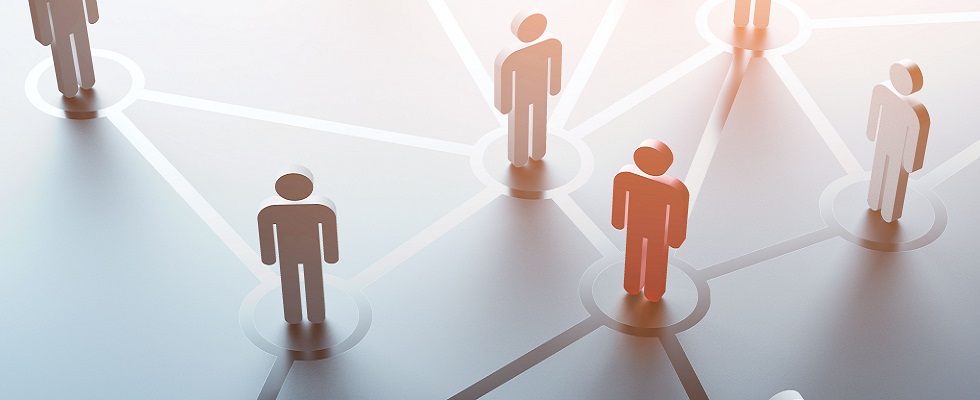 Grow your company
Results of BA activities
Key deliverables:
Business requirements
Functional requirements
Non-functional requirements
Transition requirements.
Existing business processes will almost certainly require changes:
Current processes and their pain points
Desired Process changes
Communication of the process changes
Affected users and their training needs.
Next Steps…
Call or email today to schedule your FREE consultation!
Call Now: 714-253-3223